The Hong Kong International Autumn Lighting Fair, which opened last week, is one of the most authoritative events in the Asian lighting industry and is regarded as a guiding light, attracting a diverse audience of professional buyers, designers, and industry experts.
As leaders in lighting design, manufacturing, production, and sales in furniture and retail lighting solutions, we were thrilled to be part of this fair to show our latest innovations in lighting solutions.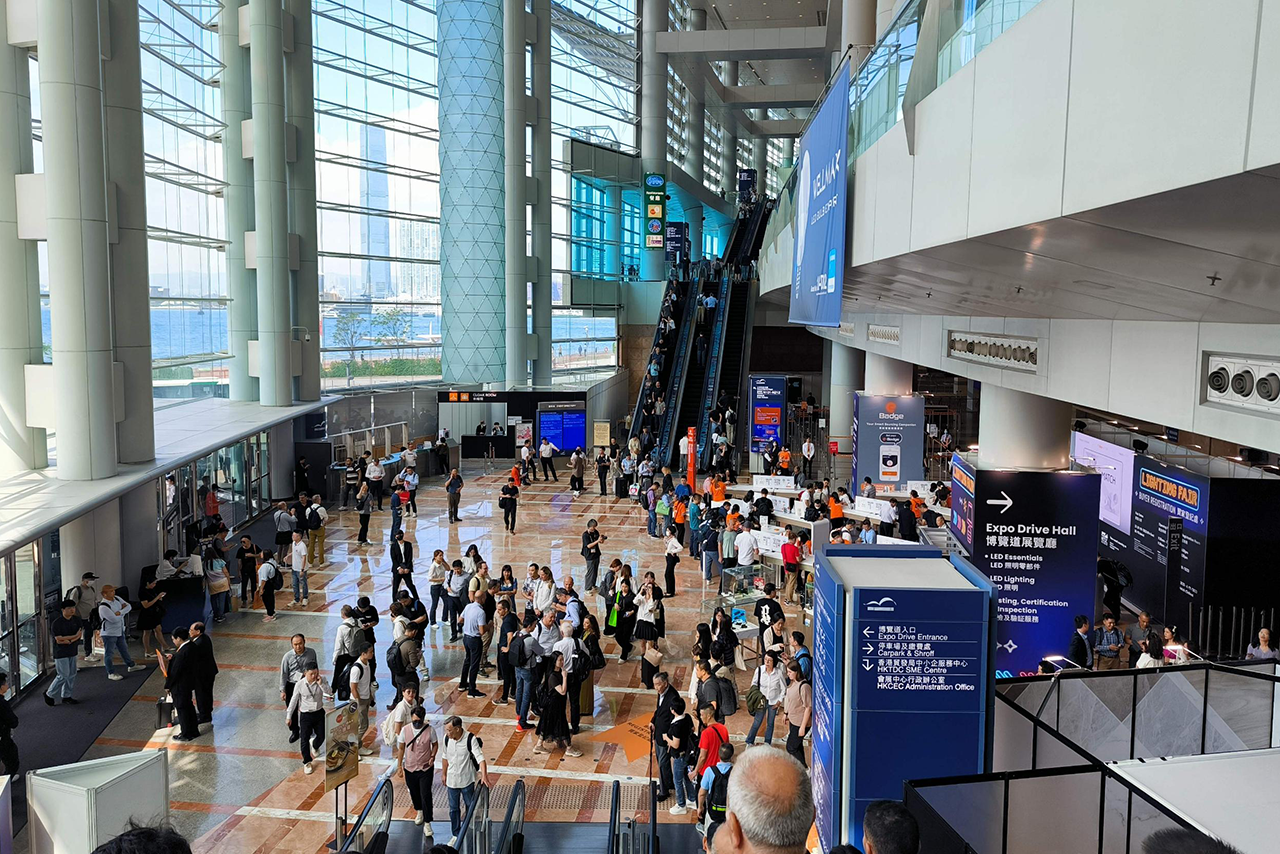 During the event, we showcased two core aspects of our business: residential lighting solutions for furniture and retail lighting solutions for shelving. We highlighted our innovative technology for commercial display lighting solutions - Power Track - which seamlessly integrates into various types of retail shelves.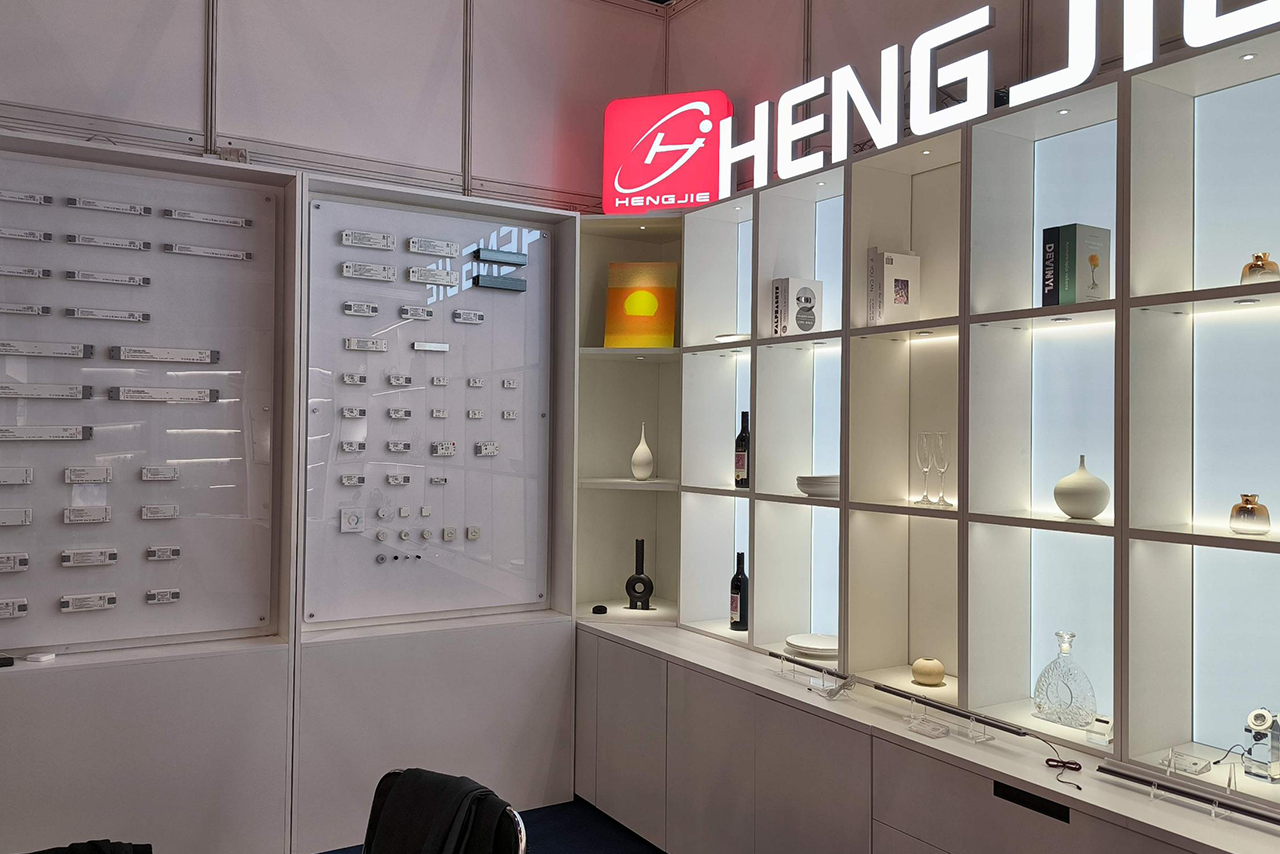 Moreover, we provided power supplies, lighting fixtures, and controllers to complement the entire retail shelving solution, emphasizing the unique textures of displayed items, and offering clients new insights into their projects. This modular system is easy to install and maintain, and it can be concealed within shelves, ensuring a clean display.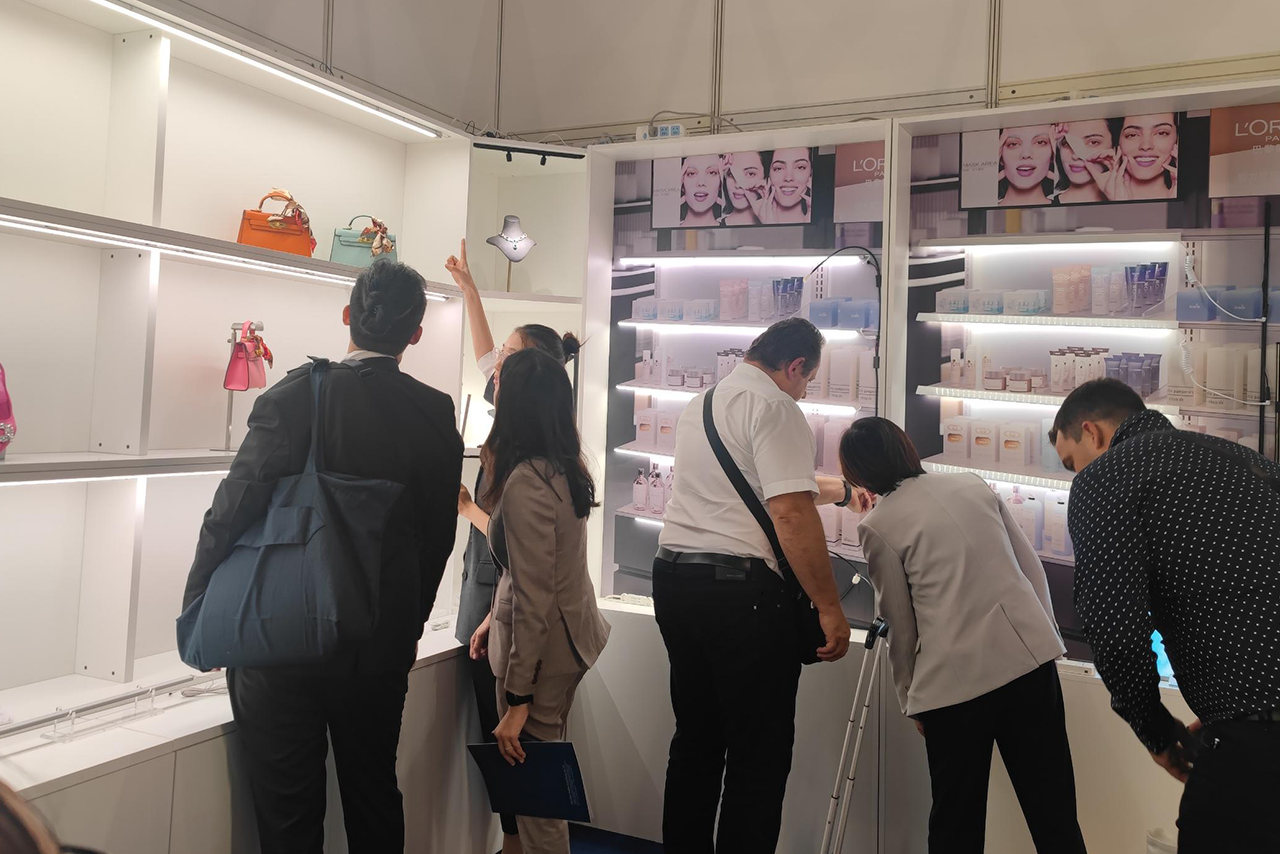 Since its introduction, our commercial display lighting product has gained popularity both domestically and abroad, and be widely adopted by leading brands for showcasing essentials, cosmetics, foods, and various other commodities.
For many years, we have remained committed to providing our customers with high-quality, environmentally friendly, and energy-efficient lighting products for residential and commercial applications. Our operations have expanded to more than 20 countries across Europe, North America, Australia, New Zealand, and the United Kingdom.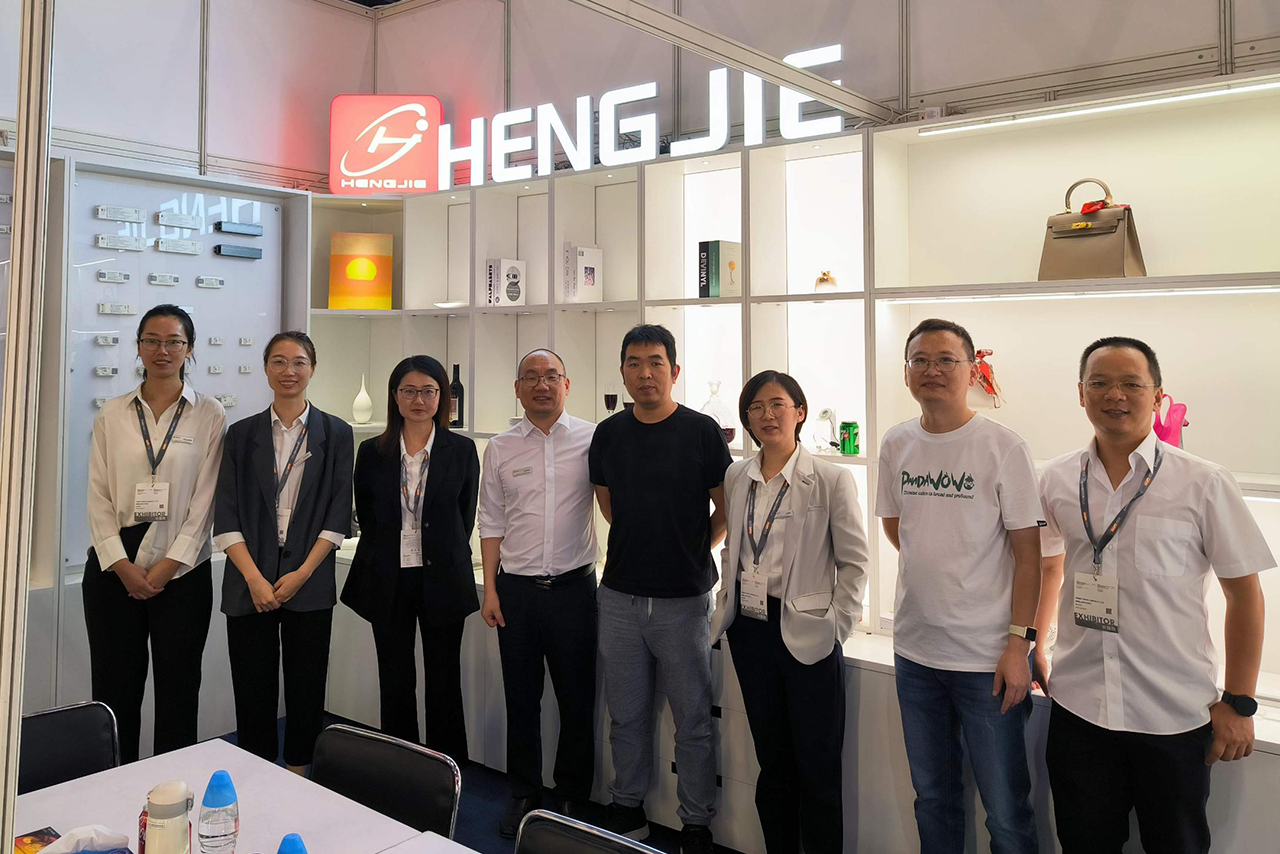 We extend our gratefulness to the numerous clients who visited us to explore our lighting techniques and discuss the future of lighting. This provided a valuable opportunity for engaging in in-depth discussions with professionals from around the world. We firmly believe that our participation in the exhibition will not only enhance the visibility of the Hengjie brand but also open doors to more collaborative opportunities.