On October 10th, Deputy Mayor PiXian Mao led a delegation to visit Ningbo Technic Lighting Co., Ltd. Our Manager, Huang, warmly welcomed them and presented a comprehensive report on our company's progress and development.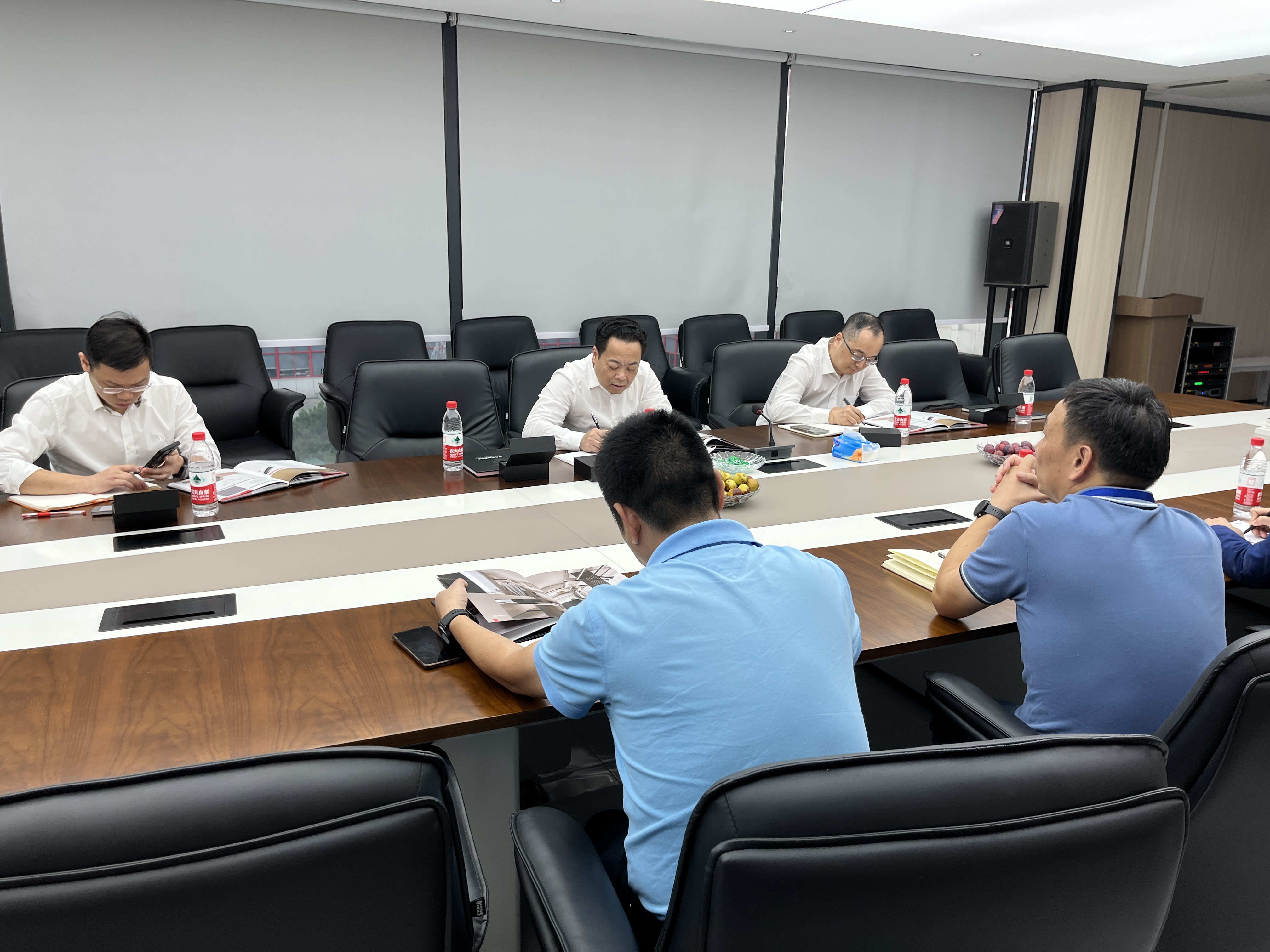 During the meeting, Mr. Mao attentively listened to the report, expressing high appreciation for our achievements in the lighting industry. He fully endorsed our company's commitment to sustainable development with a focus on research and development.
Furthermore, Mr. Mao and the delegation provided valuable advice on patent protection and discussed future development plans. Their insights will undoubtedly contribute to our continued success.