Recently, HENGJIE successfully hosted the 9th session of the Internal Lectures. The training revolved around two main themes: employee career planning and the company's corporate culture and strategic development planning. The aim of this training was to enhance employees' comprehensive abilities and career development, injecting new impetus into the company's sustainable growth.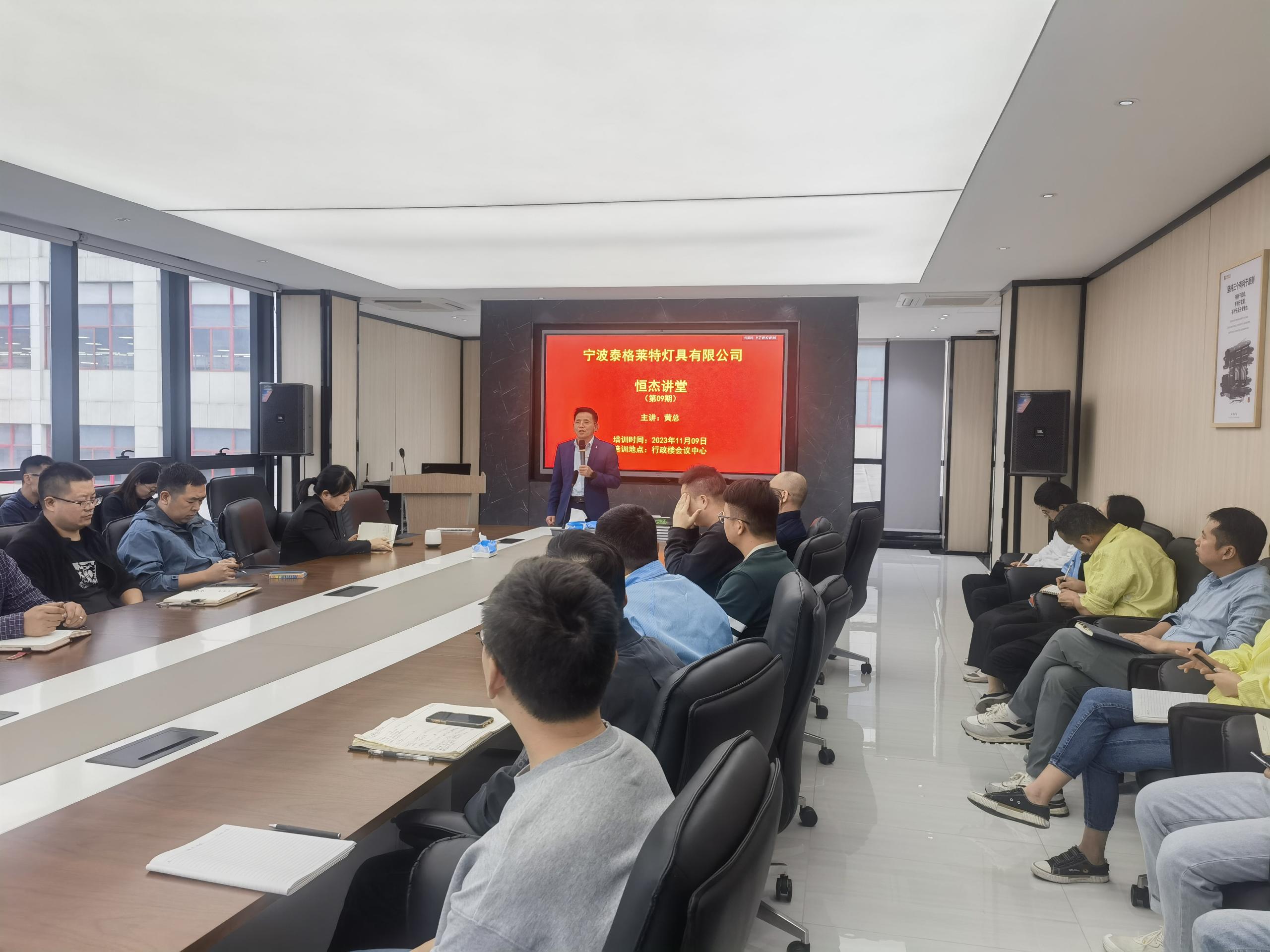 Administrator director Zhou Zhengyong from the General Office began by elaborating on employee career planning and individual development paths. Through sharing successful cases and exchanging experiences, employees were guided in better planning their career paths, and setting clear goals and directions, thereby laying a solid foundation for personal growth and career advancement.
Following this, Mr. Huang Jiefeng, our General Manager, personally delivered a lecture, providing an in-depth interpretation of corporate culture construction and the company's strategic development planning. He articulated the essence and significance of corporate culture, emphasizing its pivotal role in shaping the company's core competencies and cohesion. Highlighting the importance of shared values and behavioral norms, he stressed that only through these could harmonious coexistence and efficient collaboration among employees be achieved, thus propelling the company to new heights of overall development.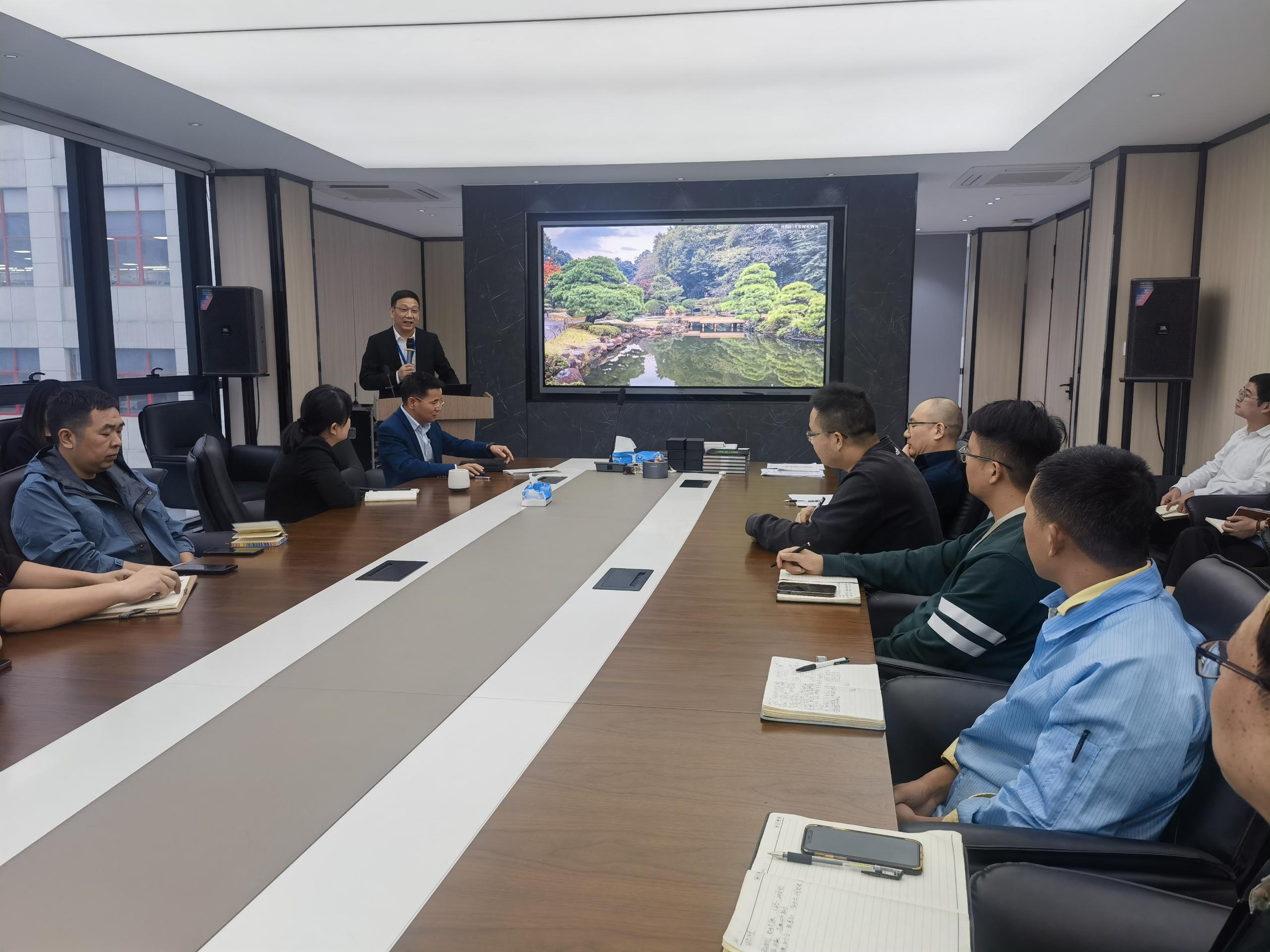 Moreover, Mr. Huang Jiefeng shared the company's future development strategic planning, detailing the company's directions and focuses on market layout, product innovation, and brand construction. He emphasized the company's significant plan for digital transformation and green environmental protection, encouraging employees to actively integrate into the company's development agenda and collectively strive to achieve the company's long-term objectives.
This training not only strengthened communication and exchange among employees, fostering team cohesion and collaboration but also laid a solid foundation for the company's talent pool and future development. With the concerted efforts of all employees, we believe the company will surely welcome a brighter future!
Finally, Mr. Huang Jiefeng, the General Manager, expressed that in the future, the company will continue to enhance employee training and education, providing every employee with more and higher-quality learning opportunities, fostering mutual growth, and jointly creating brilliance!