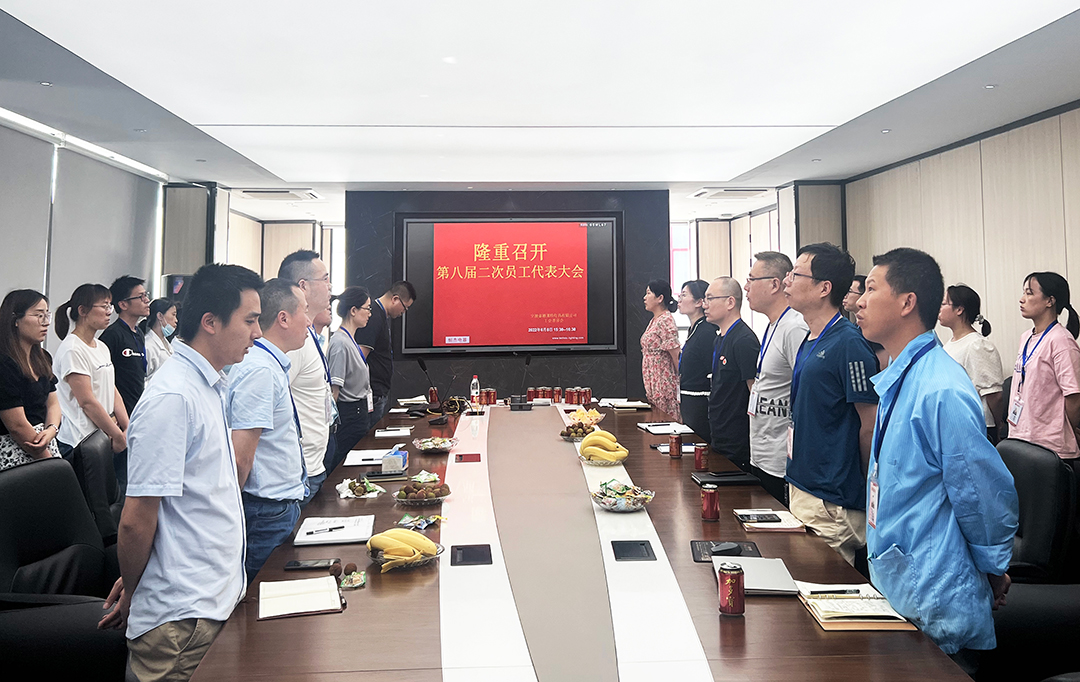 Recently HENGJIE held the second session of the eighth "staff representative Conference".
Discuss the interests of the workers and make statistics of their satisfaction questionnaire is the constitution of the meeting.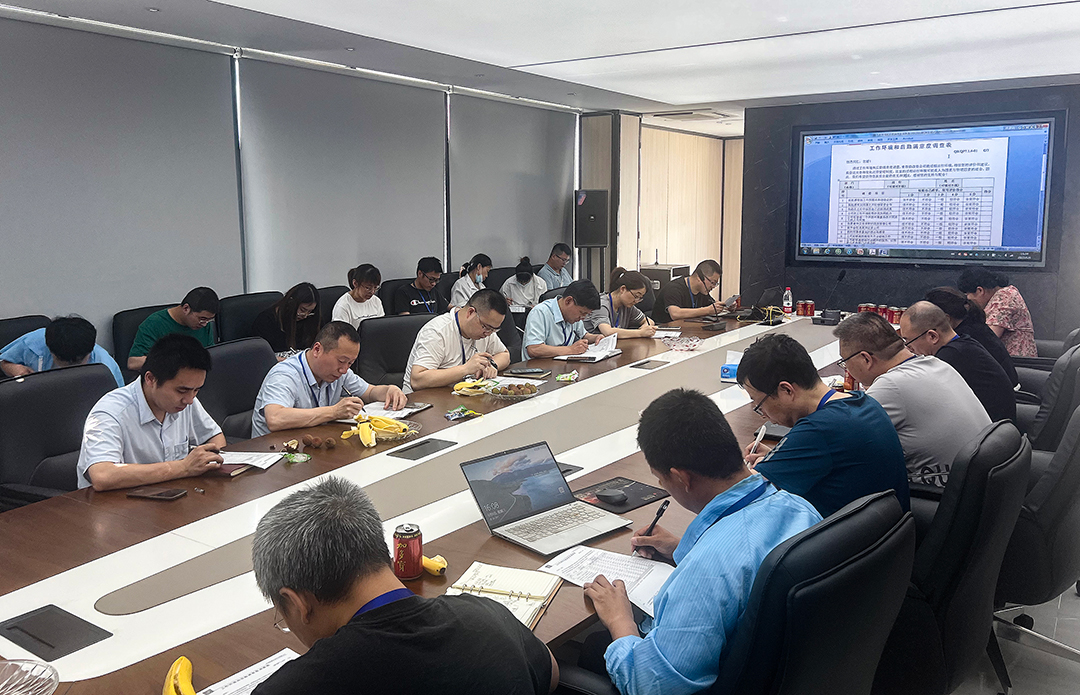 01 How are employee representatives elected?
The employees of each department are elected by democratic vote.
02 What are the responsibilities of an employee representative?
Responsible for participating in employee representative meetings, discussing matters related to the interests of employees, communicating and reporting the meeting contents to employees of all departments.
03 Why hold employee representative meeting?
The employee representative is responsible for listening to the work report of the company, listening to the opinions of the employees extensively, give work suggestions to the company in time, and supervising the company. It is helpful to solve the contradiction between the company and employees.