On June 9, 2022, at 2:00 PM, the long-awaited "Aupup Lighting supplier united visit" visited Hengjie, and the company founder Mr. Huang gave a warm reception.The important reason to attract customers to visit this time are excellent quality and ability of Hengjie's people, the high quality and short cycle of hengjie's products, and the thoughtful service of Hengjie.
Under the trend of transformation and upgrading of major housing enterprises,there is a new opportunities for the fine decoration industry. As a well-known third-party B2B building materials procurement trading platform in China, caizhu have a set of supplier assessment rating and management mechanism with great credibility in the industry. caizhu enter into Hengjie and the delegation to do a comprehensive investigation for hengjie's product research and development, process technology, production quality, project services etc aspects.The leader of Hengjie with investigation team of caizhu have a deeply and frankly communication on standardized production, information management, product process details and so on.
Create value by heart
It is always been our mission and motivation to create value by heart. General manager Mr Huang have passed on our spirit and determination to the delegation on the day of the them arrival.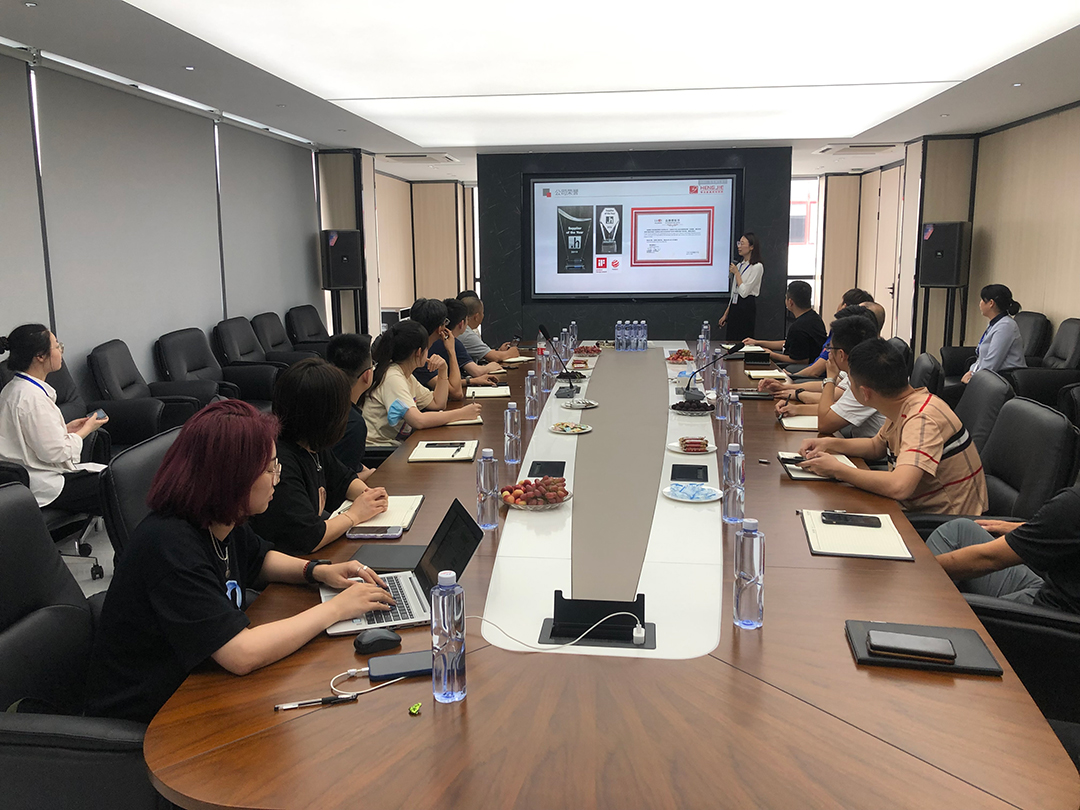 The delegation first came to hengjie's office building, to understand the company's development process, management system and future development plan.
Visiting the Factory
Then, General Manager Mr Huang led the delegation to visit the factory to understand the internal product production and operation, and communicate with the delegation to solve doubts at any time.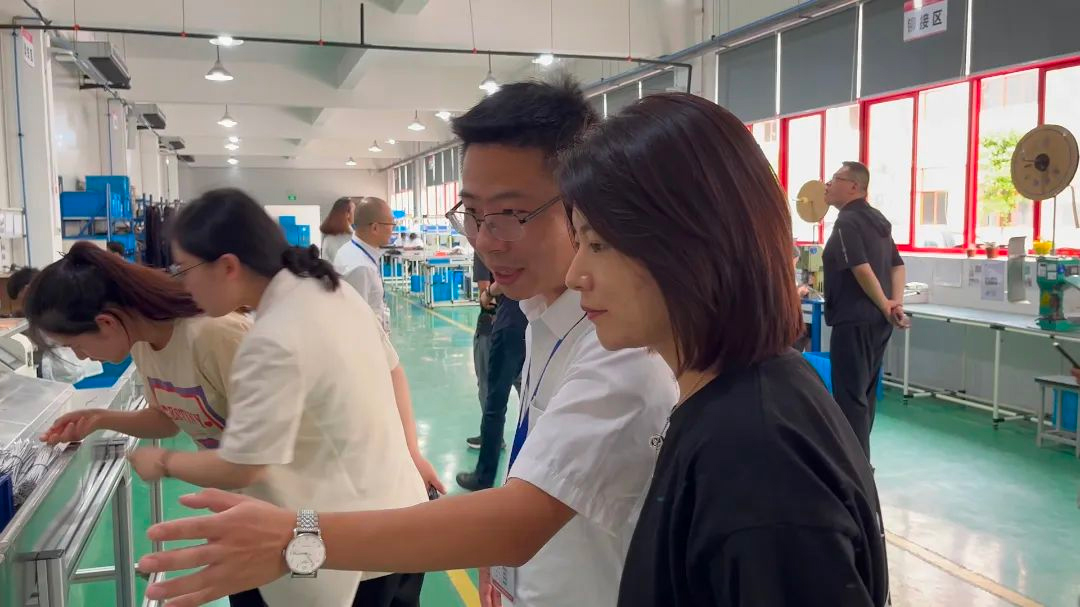 Subsequently, together with a delegation came to the workshop to understand our products manufacturing process and consulting.Under the general manager Mr huang,we are visited the molding company, fully automatic SMT workshop,semi-automatic workshop, hardware workshop, assembling workshop, also watched the whole process from the raw material of the product, production,testing,labeling and packing. In the production workshop, the members of the delegation saw how the products were produced through the process, so that the delegation had a deeper understanding of Hengjie's products.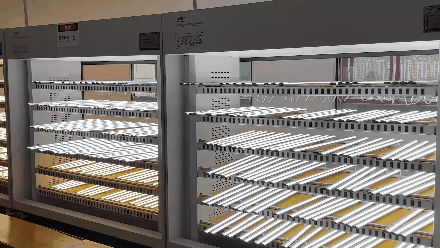 After visiting the workshop and aging laboratory, the leaders of the delegation affirmed and assured the environment of our production base, advanced equipment and products, and had in-depth discussions with the company's senior management on the future cooperation between the two sides, hoping to achieve complementary win-win and common development in the future cooperation projects!