On July 15th-16th, 2023, HENGJIE organized a memorable event for our esteemed customers from domestic and export sales at the Hengjie company block. The event was filled with lively discussions about lighting and delightful experiences, including savoring the delicious waxberries.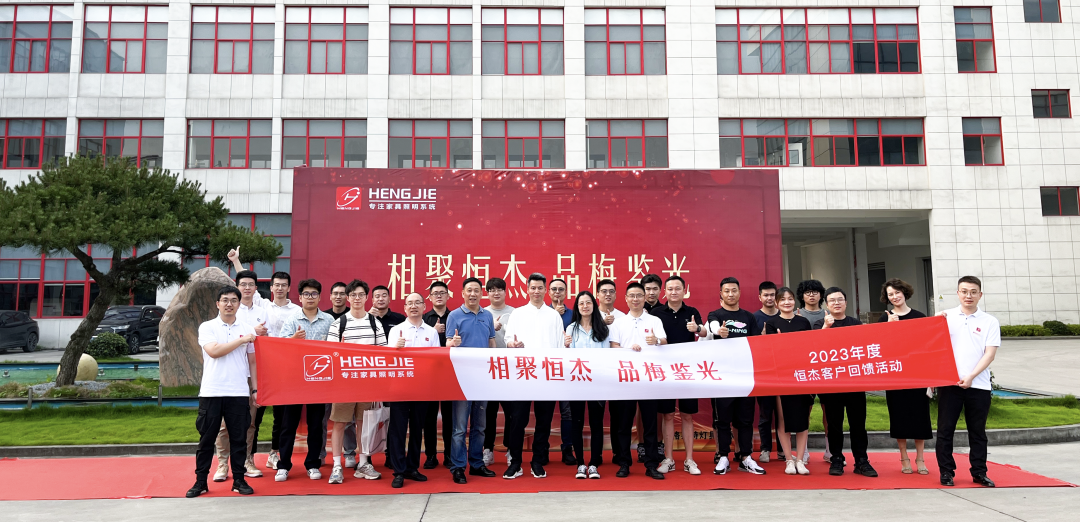 At the heart of the gathering was the theme of Hengjie, "Holistic Customization for Lighting, Always Serving You." The event delved into the essence of great lighting, exploring topics such as "Defining Great Lighting," "Standards of Excellence," and "Customizing Ideal Lighting Solutions."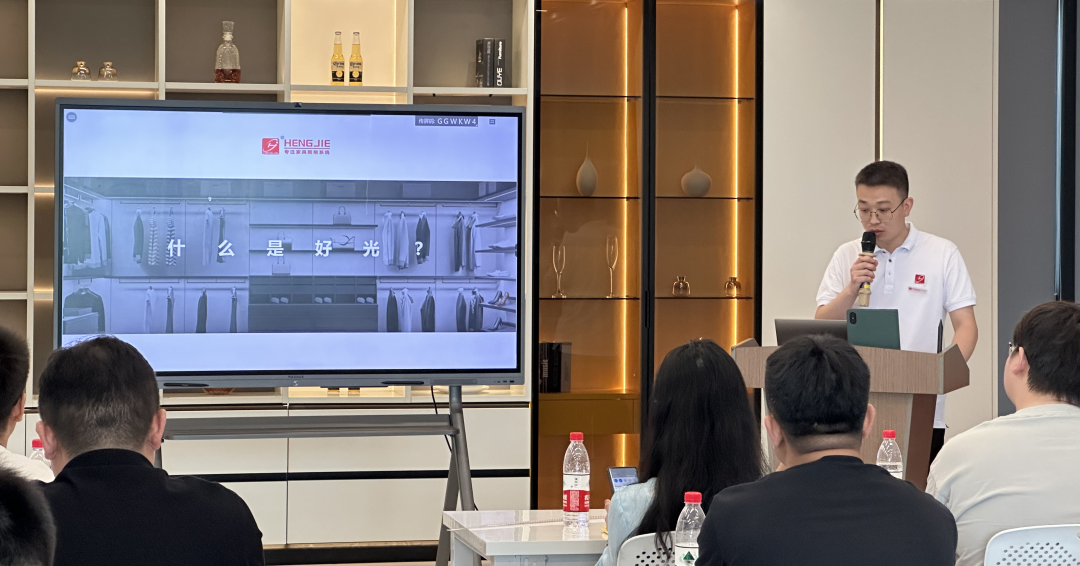 To shed light on the concept of great lighting, we were honored to have renowned lighting designer, Mr. Bingshou Tao, as our guest speaker. With an impressive 19 years of experience in lighting design and project implementation, Mr. Tao is a master of both artistic and functional aspects of lighting, advocating for the perfect balance between lighting and space.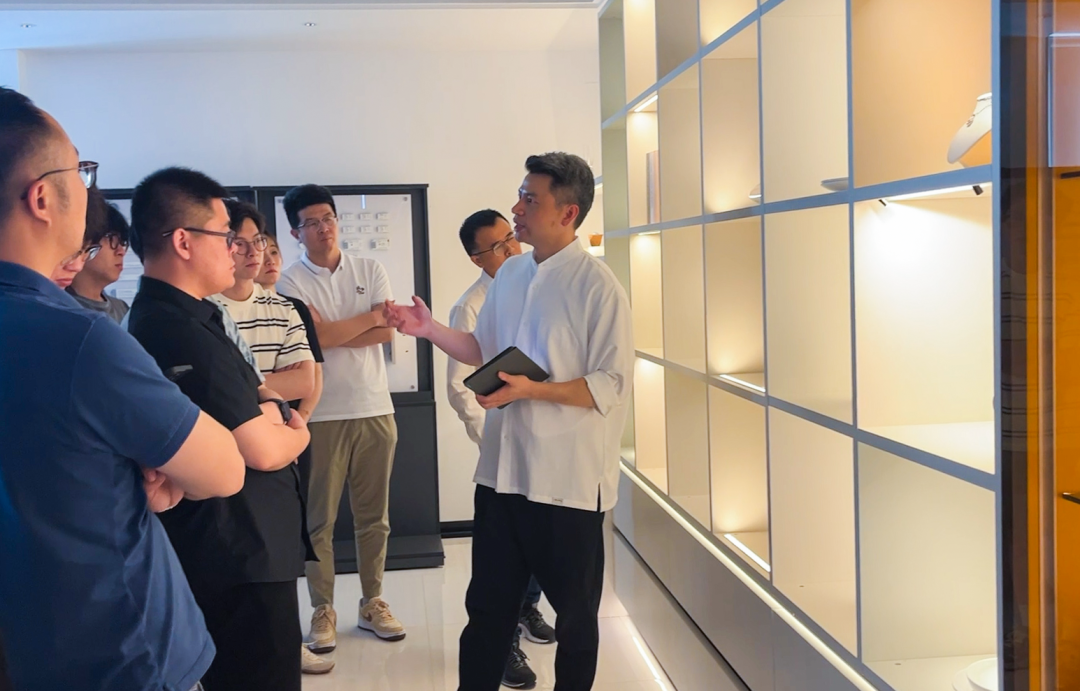 Drawing from the specific needs of the industry, Mr. Tao's enlightening presentation seamlessly blended the ideas of good lighting and inside cabinet lighting. Through on-site demonstrations, he shared valuable insights into the finer points of cabinet lighting design. Our attentive customers actively engaged with Mr. Tao's expertise and walked away with newfound knowledge and inspiration.
In addition to the enriching discussions, HENGJIE treated our customers to an excursion to the scenic waxberry mountain. There, they experienced the joy of picking fresh waxberries and indulged in the sweet and succulent flavors of this delightful fruit.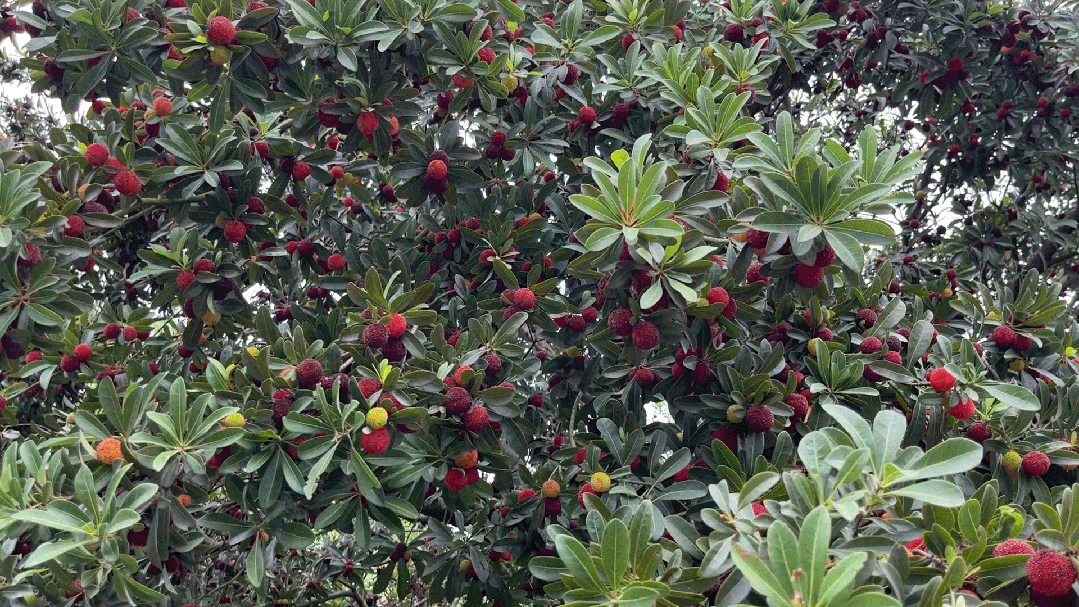 The event served as a testament to our commitment to providing exceptional lighting solutions for our customers. As we continue to prioritize personalized service, we look forward to more fruitful collaborations and the opportunity to create even brighter moments together.
Thank you to all our valued customers for being an essential part of HENGJIE's journey. Here's to a bright and prosperous future!