The 2023 Global Shop, the Chicago Merchandising Supplies, and Global Retail Exhibition opened on June 13, 2023, at the McCormick Place Convention Center in Chicago, USA!
Since its establishment in 1993, the exhibition has become the largest retail exhibition in the United States and is globally renowned, comparable to EuroShop in Düsseldorf.
The exhibition has attracted major companies from related industries worldwide, as the retail sector has become a significant driving force for economic development.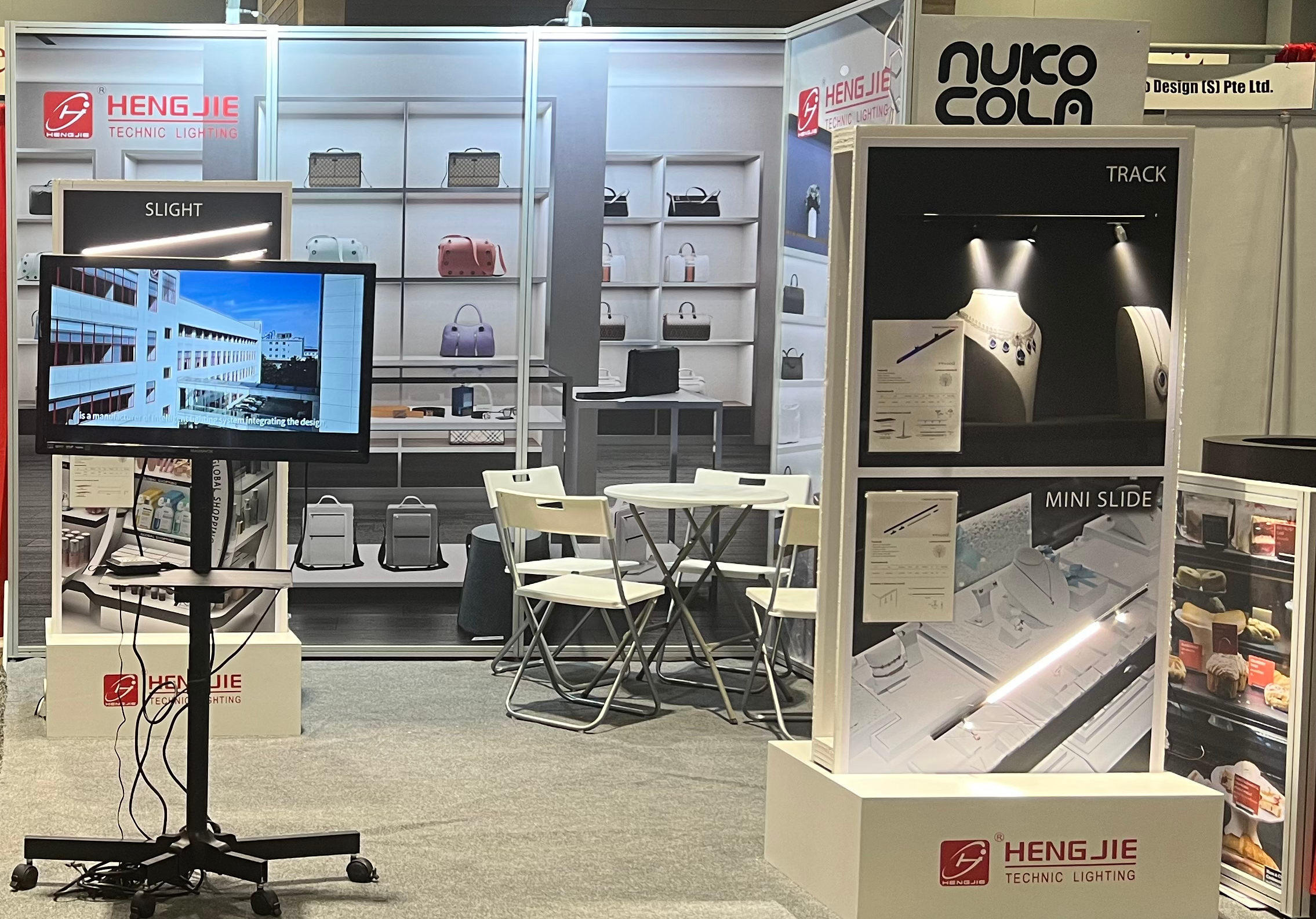 The entry of Hengjie with our Smart Commercial Lighting into the US retail market has generated tremendous enthusiasm!We suppose to express our gratitude to all the retail industry procurement customers who visited our Hengjie booth for their support. Your positive and sincere attitude in communicating and exchanging ideas with us has shown us the vitality of the thriving retail industry. We will spare no effort in providing you with professional commercial lighting products and services.
We are looking forward to seeing you again next time!